Spa, gym and pool
Les Jardins de Mademoiselle Hotel's fabulous 200m2 spa area has a heated covered pool, cascade and hot tub as well as a fantastic hammam and gym. There's everything you could with for if you want some me-time.
Our space remains accessibl from 8am to 12pm and from 1pm to 10pm. Nevertheless, in order to guarantee the sanitary safety of all, we will make sure that there will be no more than 8 people simultaneously in the pool, 2 people in our hammam and our fitness room.
We will continue to disinfect the areas on a regular basis.
Book your room
Want to recharge your batteries?
The zen vibes, cool mosaics and soft lighting create the perfect setting for a spot of R&R.
A hammam for 10 people, a gym with Technogym appliances, two single-sex changing rooms and showers complete the spa area.
The Jardins de Mademoiselle's spa area serves homemade detox cold drinks to add the finishing touch to your relaxing experience.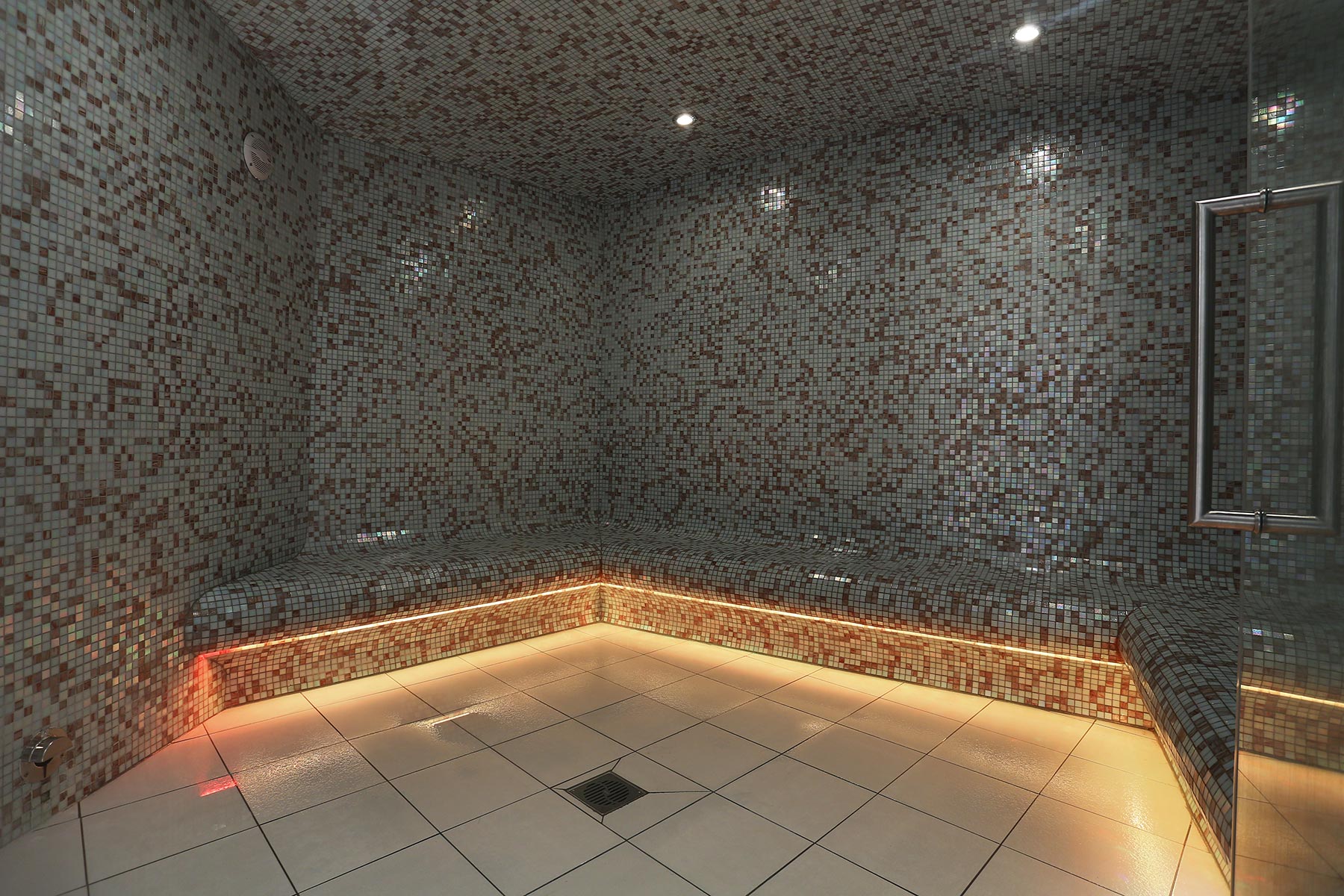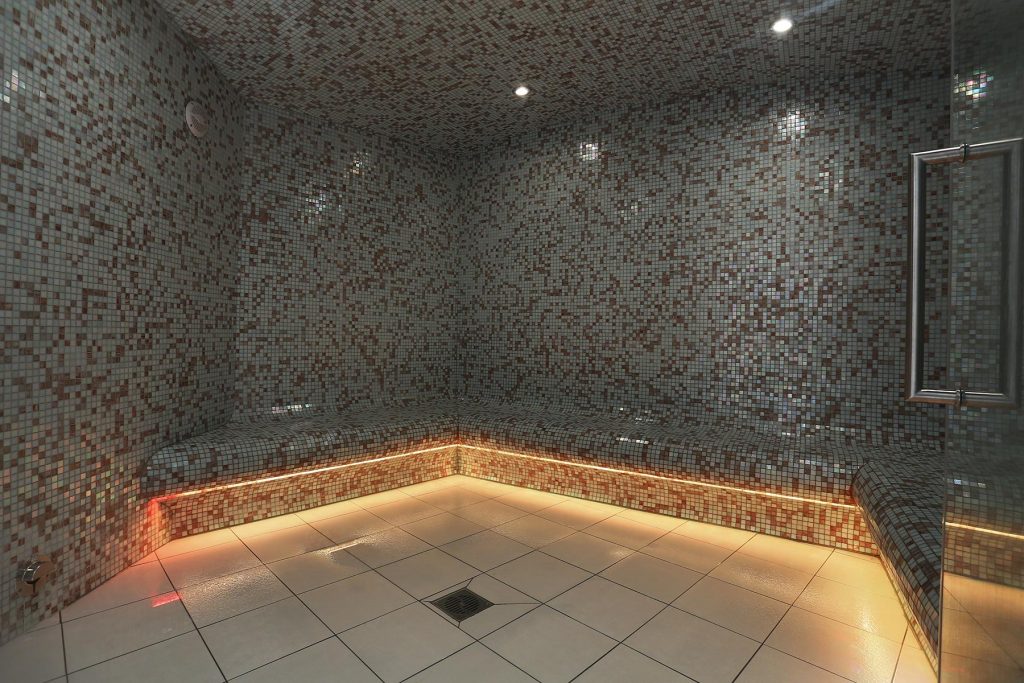 Follow us on Instagram
Instagram did not return a 200.